whats new?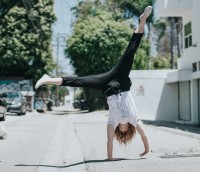 woohooo
your business is openning....
and we understand this may cause some anxiety and uncertainty. Once upon a time we travelled to work in the morning, we shook hands when meeting up, we worked at our shared office and ate lunch together in a local cafe – how our reality has changed since 2020. What are our concerns? Physical impact? Mental impact? Time? Money? Let's share in a safe space. If you would like to be part of our managers circle email me for further details
victoria@workplacehealthcare.co.uk
********************************
welcome to workplace
healthcare
Helping to keep your employees healthy and engaged is our business.
Our proactive approach aligns with the philosophy 'prevention is better than cure' and has been adopted by many organisations that want to keep their people fit, active and productive.
We are so happy to be back with you in house offering wellbeing days, workshops and on-site massage and therapies to your teams.
The lock down seesions have taught us all to be experts at tech and we can run your wellbeing event virtually or part virtual and part in house. Over a day or week, why not let us plan a monthly event for you?
Need some virtual wellbeing ideas? Check out our new blog here or get in touch for our new wellbeing brochure.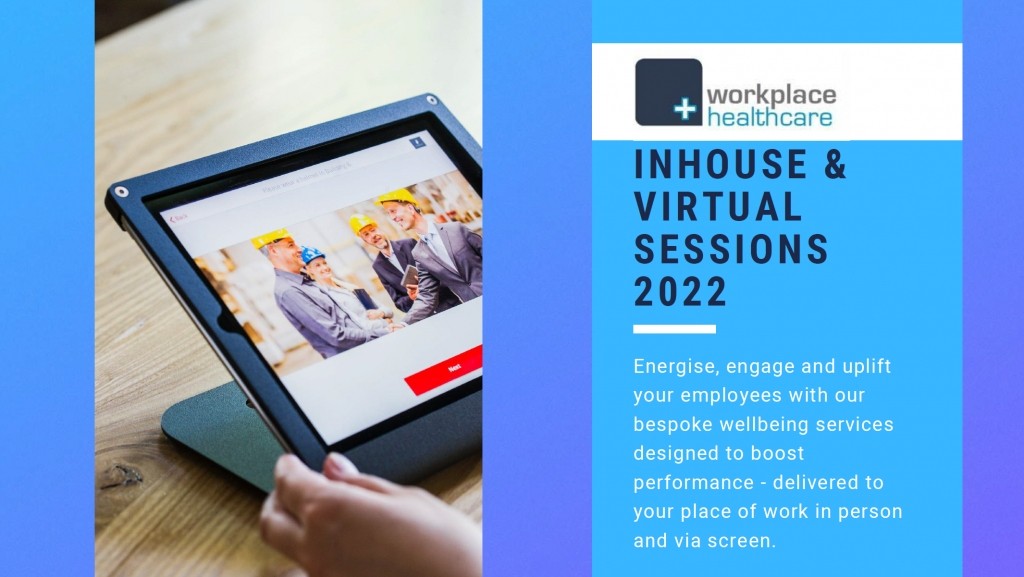 Where to start?
Get in touch for or virtual wellbeing brochure - Lets talk
featured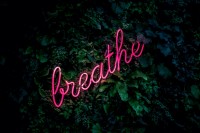 free breath reset workshop!
In April we have been offering breath reset workshops with each service booked - we have availability for May so if you woudl like to take advantage of this 15 minute master class on changing your mind, thoughts, emotions and reactions through your breath and simple movements - get in touch. These sessions are run via zoom if we are virtual and can also be delivered in person at your wellbeing day. We pull together neuroscience and ancient yoga knowledge to deliver ways of getting into a more coherent state quickly.
********************************
Get in touch
Please feel free to contact us for even the smallest of enquiries. We won't charge you to have a sit down with us to discuss ideas, and if you'd rather speak on the phone before hand you're more than welcome to leave a contact number and we will have somebody call you within 24 hours.
Our address:
Workplace Healthcare Ltd
78 York Street
London
W1H 1DP