whats new?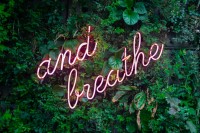 virtual workshop
managing mental health in these challenging times
Our mental health has never been so challenged on mass as we struggle to cope with this crisis. In this webinar, our trainer David Beeney assists us in looking at the best ways to keep our staff engaged with emphasis on how to stay emotionally connected with our remote workers as we ease them out of lockdown and furlough scenarios.
For further information and our virtual brochure - get in touch: victoria@workplacehealthcare.co.uk
********************************
welcome to workplace
healthcare
Helping to keep your employees healthy and engaged is our business.
Our proactive approach aligns with the philosophy 'prevention is better than cure' and has been adopted by many organisations that want to keep their people fit, active and productive.
Virtual Employee Wellbeing Workshops We can run your wellbeing event virtually over a day or week, why not let us plan a monthly event for you?
Need some virtual wellbeing ideas? Check out our new blog here or get in touch for our virtual wellbeing brochure which includes Wellbeing Days, Weeks, Pick something every month or as a one off.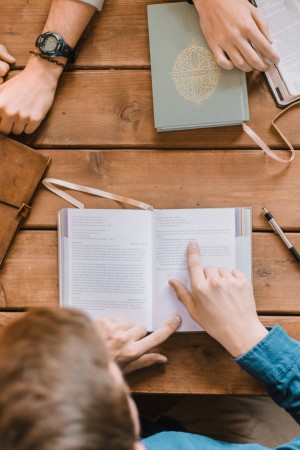 Where to start?
Get in touch for or virtual wellbeing brochure - Lets talk
featured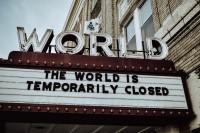 virtual wellbeing day
building a resilient workforce with creative content
Uncertain times are calling for kindness and support for everyone. Our wellbeing day content includes managing mental health, yoga, pilates, kundadance, physio, nutrition, returning to work, singing ourselves home, speed reading, managing pressure, peak performance, the breath, relaxation, drawing and creative workshops - you can select the content that suits your organisation the most.
Get in touch!
********************************
Get in touch
Please feel free to contact us for even the smallest of enquiries. We won't charge you to have a sit down with us to discuss ideas, and if you'd rather speak on the phone before hand you're more than welcome to leave a contact number and we will have somebody call you within 24 hours.
Our address:
Workplace Healthcare Ltd
78 York Street
London
W1H 1DP