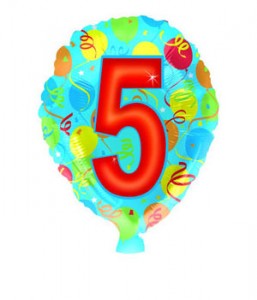 Employee Motivation – Expanding our horizons, learning new skills and loving the rewards.
Those team building days Mmmm.  The cynical among us who have waded through a sea of post it notes, jumped in icy waters and stepped over hot coals in the name of building relationships and working better may sigh at the prospect, however, if you need to inject some pizzazz into your workforce, reward employees for a job well done, iron out issues in communication that may have arisen, or encourage healthy team work; then don't overlook team days or run quickly in the other direction.  A change is as good as a rest, so they say, and a change of scenery can help increase our creative streak, which is great if you desire switched on creative employees.
Here are our 3 favourites (at the moment!)
Sailing. Learning to sail can be for everyone.  Whether you choose small dinghy sailing (you will get wet) or a bigger yacht, you can guarantee everyone will have issues and solutions to discuss and share, new feelings and experiences to talk about, and being on the water is great for reflection and seeing the bigger picture in life.  We love Cobnor Sailing School, they run residential courses and the setting is by far the best we've seen.
Foody things. We are really enjoyed the two Italians doing foody things on the tv this year, it gave us great things to talk about (mainly food)  in the workplace healthcare office, and we think that it has to be something of a common interest, I don't think I have ever met anyone who just ate for the sake of eating, perhaps we aren't quite as passionate as the Italians about food?  Prove me wrong?  However, learning some new skills can do wonders for confidence; encourage health through food and home cooking.  Keep an eye on Carluccios, they run events across the UK and if you have seen the programme, who can fail to be inspired?  Also, we love Chocolart, learn to make your own hand made chocolates, a friendly team and a very professional delivery help to make the team experience first class.
Giving Something back. Working for charity can be rewarding.  Arranging a team day with a local charity is free and you can feel part of a project, many local charities would be grateful for your time, perhaps they have some grounds that need taking care of, vegetable gardens that could be set up, painting and decorating needs, taking care of people, cooking or perhaps inviting local charity organisations to you for a tea morning and encouraging employees to make cakes, fellow employees to buy them, and thus fundraising for your local appointed charity.  Ask your employees what they think would make a difference, and how they would like to give something back and go for it.