whats new?
Training to support mental health - 10th October 2017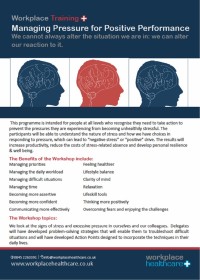 Support World Mental Health Day 10th October and National Stress Awareness day 1st November by booking an in house Managing Pressure workshop. Resilience is one of the key skills that enable us to manage the everyday challenges of work and personal life. When people feel dis-empowered and out of balance they are unable to think clearly or communicate effectively. Our training sessions are designed to give delegates knowledge and strategies to manage stress and continue to operate effectively in today's fast changing world.
get in touch for rates and more info victoria@workplacehealthcare.co.uk
************************************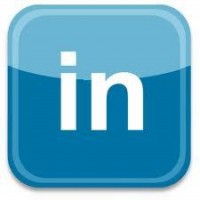 welcome to workplace
healthcare
Helping to keep your employees healthy and engaged is our business.
Our proactive approach aligns with the philosophy 'prevention is better than cure' and has been adopted by many organisations that want to keep their people fit, active and productive.
Where to start?
It can be tricky to get the ingredients of a wellbeing programme right; that's where we come in. We work with you to provide a strategy that's joined-up, coherent, and quantifiable. Data and feedback are crucial to making it work. Maybe it's training courses, on-site corporate massage, fitness classes or a wellbeing day that you require. Our services can stand alone or be mixed together, either way we're here to help. Lets talk.
spotlight on
on-site massage
Looking for a quick fix for worn out employees? Our corporate massage days can create a great buzz in the workplace. On-site massage is performed on a fully supportive chair and ensures your team are rejuvenated and ready for the day. Want to learn more? Read here.
featured
National Stress Awareness Day - 1st November 2017
Shhhhhh. Don't tell everyone, but we have a great way to promote National Stress Awareness Day. Book an on-site massage therapist to visit your place of work. We work all over the UK, Manchester, Scotland, London, Portsmouth and have been providing this great service since we started in 1998.
We can even set up a booking system for you so it is no hassel for you to organise.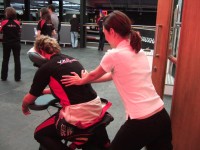 We have lots of services to help with a wellbeing strategy so get in touch with your ideas!
Our therapists provide on-site massage; reflexology; indian head massage; manicures and pedicures; wet shave; hairup and blowdry; barber service and make up.
************************************
If you would like to hear how we perform why not ask us to put you in touch with one of our customers? Our client list inlcudes Kimberly Clark, BskyB, Burberry, Centrica, Discovery, Reebok, Eurostar, Lloyds Banking Group and the AA.
Get in touch
Please feel free to contact us for even the smallest of enquiries. We won't charge you to have a sit down with us to discuss ideas, and if you'd rather speak on the phone before hand you're more than welcome to leave a contact number and we will have somebody call you within 24 hours.
Our address:
Workplace Healthcare Ltd
78 York Street
London
W1H 1DP