workplace health screening
Ask your employees whether they know their heart rate, blood pressure or cholesterol numbers and many would find it hard to provide you with the answers. Many people (especially men) are not regular visitors to their local GP, so access and awareness of this simple but vital data is missing.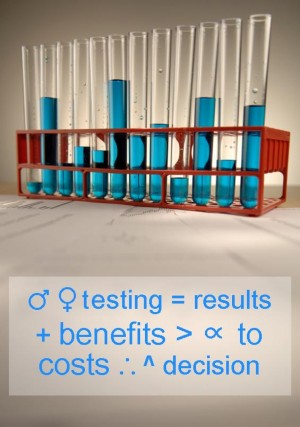 Providing Workplace Health Screening can be an opportunity of protecting your business from unnecessary absenteeism and at the same time taking an active interest in your employees underlying wellness and potentially uncovering problems before they become more problematic, and so ensuring that your workforce are performing at the peak of their health
We offer two simple packages for one to one health screening, a 20 or 30 minute appointment with our Occupational Health nurses. Employees are given a written record of their test results on the spot and this valuable information is part of the 'know your numbers' philosophy. In 6 months time when we re-visit you, there is a benchmark for you to monitor your health and wellbeing.
We provide you with a comprehensive report
Remember, one of the biggest benefits of health screening is the hard data it provides. A confidential, anonymous report is provided to you, the employer, allowing you to track the wellbeing of your troops and identify trends that require attention. The effect of the implementation of new or further health promotions can then be tracked via data comparison.
Health screening can be included, along with additional services, to create your own Wellbeing Day.
Get in touch to find out how you can benefit from Workplace Health Screening.